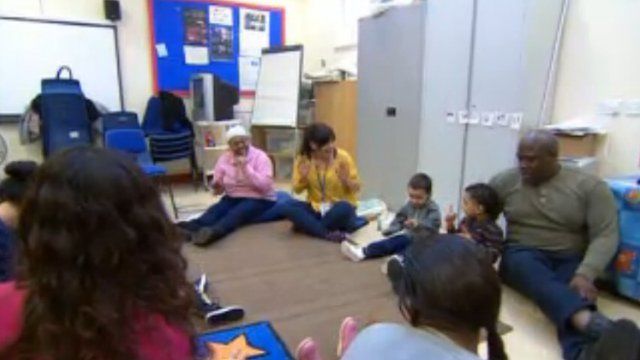 Video
Daycare Trust: 'Up to 25,000' London nursery places needed by 2013
Up to 25,000 extra nursery places could be needed in London by 2013 to meet a key government pledge, a report has said.
The report, by the Daycare Trust, also claims that more funding is essential if a commitment to provide free nursery care for the poorest 20% of children is to be met.
Warren Nettlefordspeaks to Jill Rutter from the Daycare Trust, Effra Nursery School head teacher Ann Hitchins, and Education Minister Elizabeth Truss.