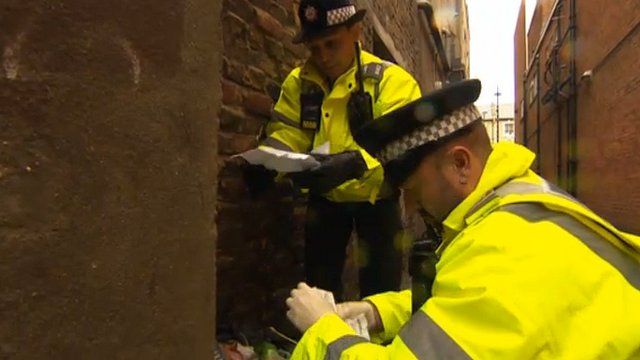 Video
London's councils 'cash in' on littering penalties
Councils in London have been accused by think tank Manifesto Club of cashing-in on fines given out for dropping litter in public places.
The group's report said Newham topped the list for the number of on-the-spot penalties issued last year, collecting £600,000, but the council disputed the figure saying it received just more than £369,000.
Manifesto Club claims that some local authorities use questionable tactics to raise the revenue, but the councils said they were simply enforcing the law.
Josie Appleton from Manifesto Club and Nick Bracken, the director of enforcement at Newham Council, explain the costs behind cleaning the streets.