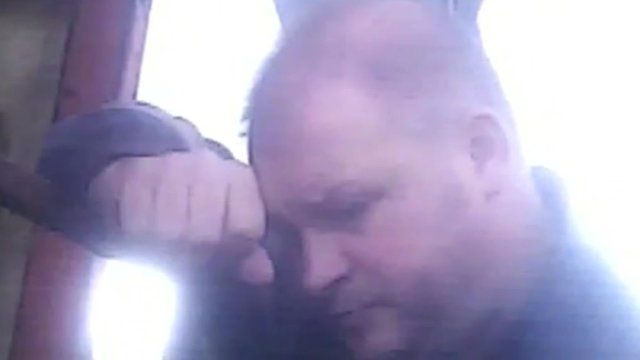 Video
Lincolnshire migrant workers run by 'unlicensed gangmaster'
A BBC Look North reporter went undercover at a recruitment agency following allegations of poor working conditions.
They discovered the Boston based Local Link Recruitment appears to employ Rafal Czerwiak as an unlicensed gangmaster.
In secret footage, recorded in September and October, Mr Czerwiak collects people for work and gets them to sign their job sheets.
He is also recorded saying complaints about Local Link Recruitment workers should be made to him, not the farm.
Local Link Recruitment, which has a gangmasters licence, said he has not worked for the firm since October 2014.
Managing director Iwona Lebiedowicz said she employs a health and safety consultant and that the "complaints" about the firm "have at least been instigated by competitors or others with a personal grievance against our client".
Go to next video: Migrant workers talk of abuse