Media player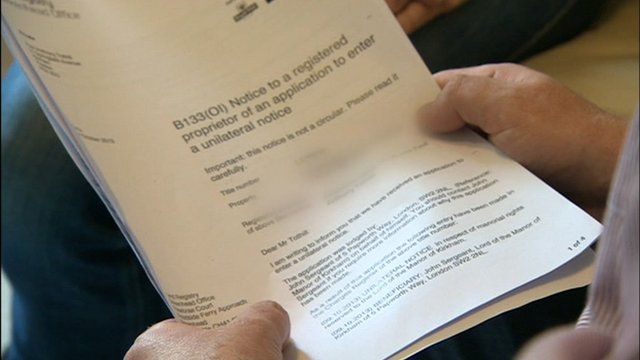 Media playback is unsupported on your device
Video
Lord of Kirkham quashes shale gas claim fears
Home owners in a Lancashire market town have been baffled by letters from the Land Registry telling them they do not own minerals beneath their homes.
The residents have been told that technically speaking, the rights belong to the Lord of the Manor of Kirkham - an ancient title which still exists.
Some residents feared this letter was staking a claim to the possible drilling of shale gas in the area.
But the current lord was quick to point out this was a letter issued by the Land Registry and had nothing to do with him.
While a legal expert said the residents had nothing to fear.