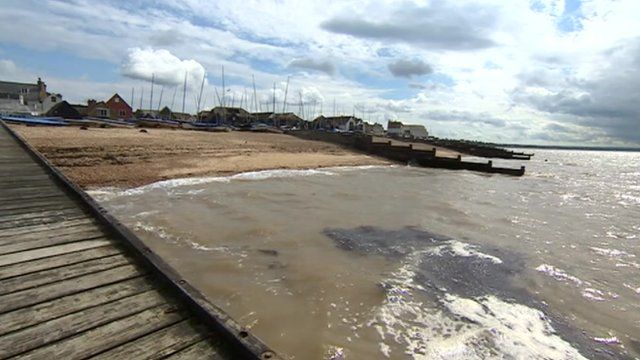 Video
Three Kent coastal schools replace head teachers
Three secondary schools along a 20-mile stretch of the north Kent coast have replaced their head teachers in the last month.
The head of Charles Dickens School in Broadstairs retired with immediate effect on 12 October, the head of the Community College in Whitstable was suspended on Monday and the head of Ursuline College in Westgate-in-Sea resigned on Tuesday.
It comes days after education secretary Nicky Morgan pledged to send a crack team of high-achieving teachers into underperforming schools.
Education advisor Peter Read told South East Today's political editor Louise Stewart a ring of schools along the coast was underperforming compared to the rest of the county.