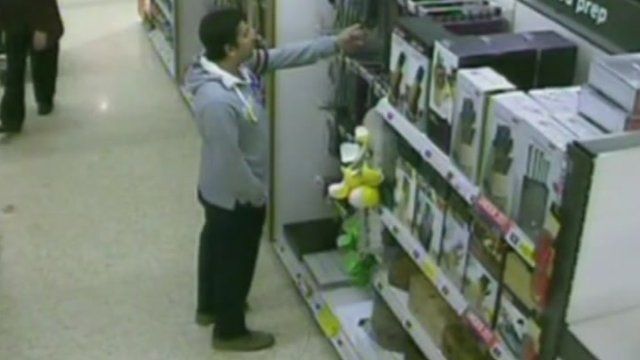 Video
Esack 'can't prey on anyone else'
A former Kent policeman has been sentenced to life in jail, with a minimum term of 28 years, for murdering his estranged wife.
Ivan Esack, 38, was described as a "calculated, premeditated" killer by Judge Charles Byers at Maidstone Crown Court.
Following the sentencing, Jim Wilkinson, the father of Natalie Esack, said he was pleased Esack had been locked away where he could not "prey on anybody else".