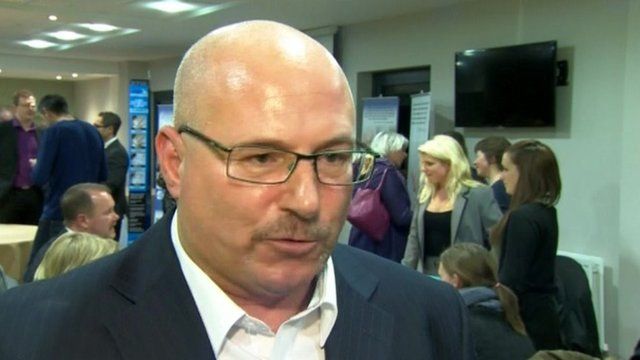 Video
Twitter 'benefiting Worcestershire economy'
Businesses in Worcestershire have estimated that joining a Twitter group could be bringing in tens of thousands of pounds to the local economy.
Companies have set up a mass tweeting session called the Worcestershire Hour, which they said was so successful it sometimes trended on the social media site.
The Worcestershire Hour is held on Twitter every Monday night to raise the profile of local companies and charities.
Stuart Allen started the idea six months ago.
Garry Monk from Worcester's St Johns Window Centre said the twitter group had helped it generate about £40,000 worth of extra business.
Neil Westwood from Magic Whiteboard Ltd said it was easy to forget about the local market when businesses were often focussed on export.