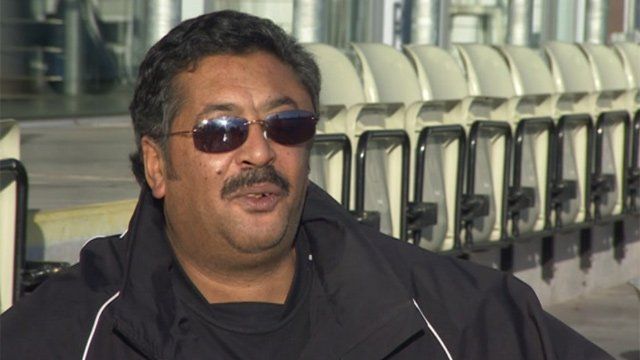 Video
Basil D'Oliveira son praises cricket foundation
A new foundation dedicated to England international Basil D'Oliveira is to offer support to young cricketers in England and South Africa.
The batsman, who died last November aged 83, played 44 Tests for England after moving from South Africa where he was born and played county cricket for Worcestershire.
The Basil D'Oliveira Foundation said it planned to establish an exchange programme between South Africa and England.
It said it also hoped to raise £100,000 to build a bronze statue of the cricketer outside Worcestershire's New Road ground.
Damian D'Oliveira, who also played for the county, said his father would have "loved" plans to support young cricketers but would have "hated" the idea of the statue.