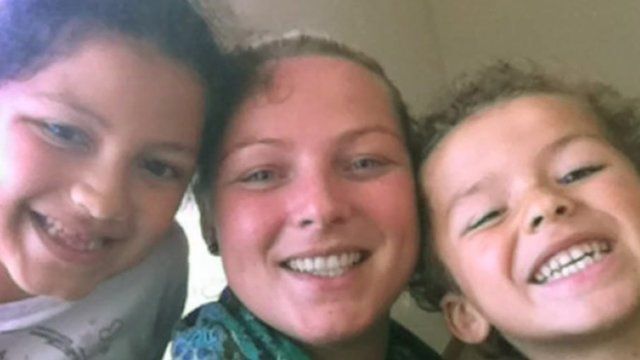 Video
Mother's plea to get abducted children home from Middle East
A mother whose two young children were abducted and taken to the Middle East almost four years ago says she is now fighting to get them back home.
Lacey Plato's son and daughter were taken to Oman by their father in 2012. He was later arrested and jailed in the UK for abduction.
Despite a court ruling that the children should be returned - they are still, to this day, in the Middle East.
Ms Plato, from Hampshire, has now started a petition calling on MPs to look into the issue.