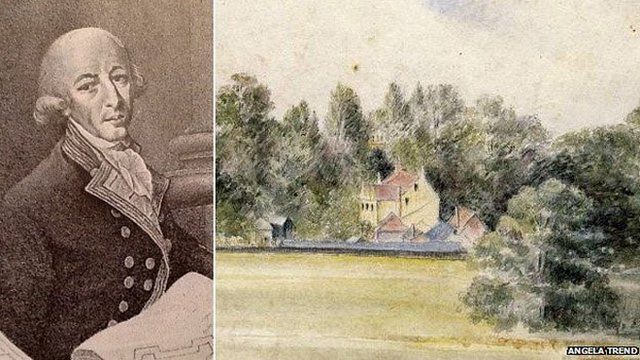 Video
First New South Wales governor general honoured
The governor general of New South Wales has spent the day in the New Forest as part of a tribute to a Hampshire man who played a big role in laying the foundations for modern Australia.
Capt Arthur Phillip was a farmer, sailor and administrator from Lyndhurst, and he arrived in Australia with the first fleet in 1788.
Historians say his ability and leadership were key factors in the survival of the first settlement, in what is today Sydney Harbour.