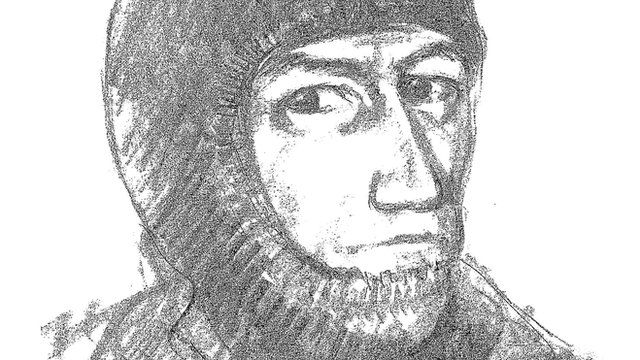 Video
New Forest armed robberies: Police renew hunt
Police are renewing their hunt for an armed robber who struck twice in the New Forest a year ago.
On the anniversary of the first robbery, detectives have released an extended and enhanced recording of the suspect's voice, recorded on the phone of one of his victims.
In the first incident in Brockenhurst, early on 5 December 2012, a driver was forced into his Porsche at gunpoint and told to drive to a cash machine and withdraw hundreds of pounds.
On 14 December an armed man robbed a couple in their Lymington home before taking the woman hostage, forcing her to drive around the area before dropping her home and stealing her car.