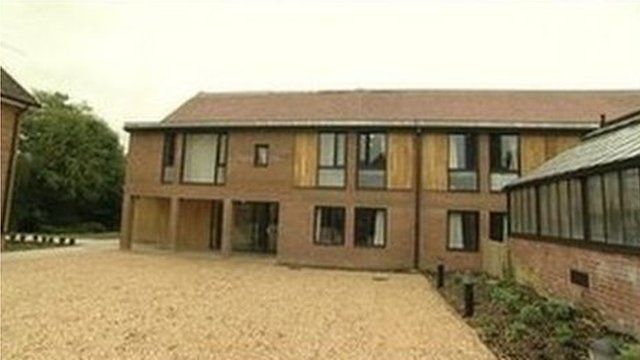 Video
Stanbridge Earls School calls in administrators
A Hampshire school criticised for its handling of a pupil's rape claim has called in administrators.
It follows an announcement last month that Stanbridge Earls School near Romsey was to close after not enough pupils registered for the new term.
Insolvency firm Smith and Williamson LLP are to be appointed administrators of the scandal-hit school.
In a letter to parents on behalf of the board of trustees, David Du Croz called the move a "very sad outcome".
Two proposed takeovers of the school recently fell through, amid concerns over a fall in pupil numbers after a tribunal in January found the school failed to protect a "vulnerable" pupil.