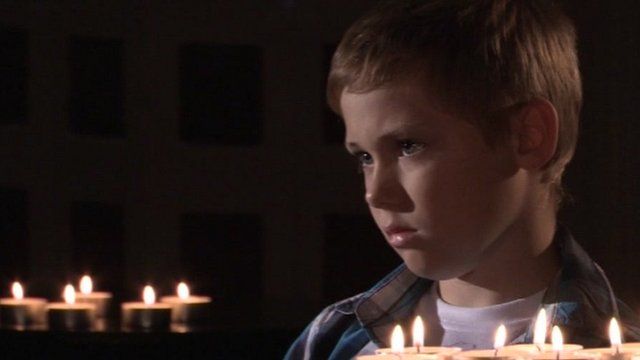 Video
Children in Needs helps Havant Bereavement Counselling charity
A bereavement counselling charity based in Havant is one of the projects to have received funding from BBC Children in Need.
Oliver, who was helped by the charity when his father died suddenly, described what he went through and how the charity helped him.
Bereavement Counselling benefited from a £16,000 grant from BBC Children in Need to pay for training of volunteers.
Kate Jeram, from the charity, said: "It was a huge help to us. We wouldn't be able to work without volunteers - without that we probably wouldn't be operating now."
The annual Children in Need TV appeal takes place on Friday 16 November. Laura Trant and Tony Husband host the BBC South programme at InTech Science Centre near Winchester from 19:00 GMT.