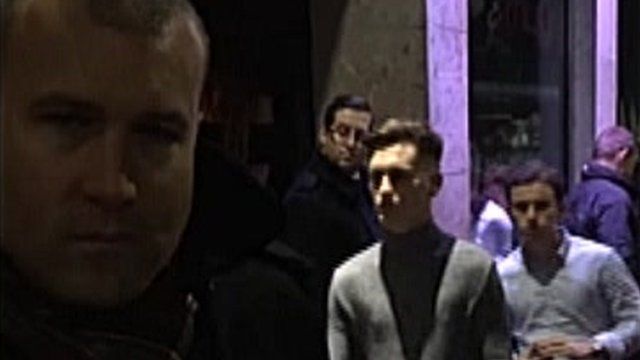 Video
Cameo nightclub in Bournemouth accused of racism over entry refusal
A nightclub in Bournemouth has been accused of racism after refusing to let in a group of black men from London, even though the group had pre-booked a booth and paid £750 upfront.
The 11 men claim they were not rowdy and had adhered to the dress code, but were denied entry to Cameo and also refused a refund.
The nightclub did not give the BBC a reason why this group of men was denied entry, but did say it "categorically refuted" the allegations and that it had now "fully refunded the group".
The men said doormen claimed the club were not letting in large groups, although Cameo's website advertises hen and stag parties. One of the men said he had filmed a group of white men entering in the background.