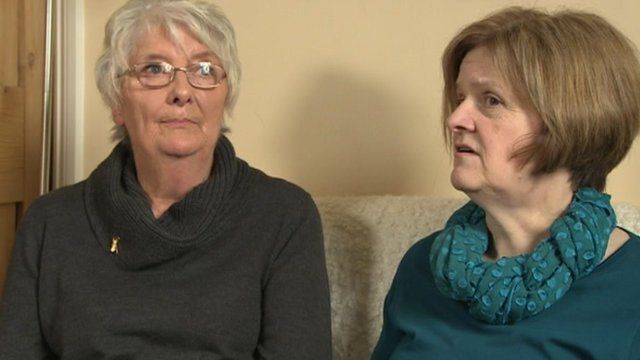 Video
Dorset women in pancreatic cancer awareness battle
Two Dorset women have set up a support group for people affected by pancreatic cancer.
Susan Rostron survived after being initially being told her condition was incurable. Her friend Audrey Saunders's granddaughter died of the disease, at the age of 27.
The condition is currently the fifth most common cause of cancer death in the UK and causes about 7,900 deaths each year. The five year survival rate is about 5%.
The women are trying to help raise awareness of the disease among GPs and the general public.
Go to next video: Test 'breakthrough' for breast cancer