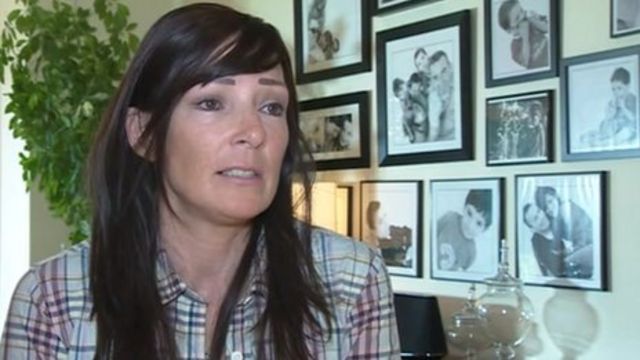 Video
NHS u-turn on funding for Dorset woman's cancer treatment
A cancer patient who raised £30,000 for treatment after being refused NHS funding can now have the therapy following a u-turn by health officials.
Kathy Craven, 43, from Wimborne, has breast cancer which has spread to her liver.
Family and friends raised the money for her to undergo Selective Internal Radiotherapy Treatment (SIRT) in just one week after the NHS refused funding.
Now the mother-of-three is offering all those who donated money a refund after NHS England reversed its decision.
NHS England said SIRT is not routinely funded on the NHS in England and it could not comment on individual cases.
However the treatment is subject to a research trial at a number of UK centres.