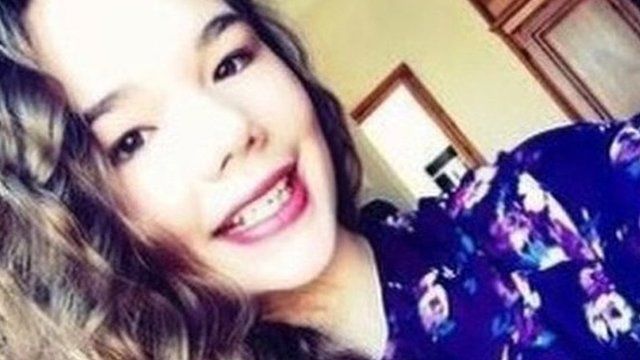 Video
Charity race held for speedboat death victim Emily Gardner
A charity relay race has been held to help "keep the memory alive" of a teenager who died in a speedboat accident.
About 75 runners and cyclists took part in the event, which started on Saturday in Brixham, where Emily Gardner died, and finished on Sunday in her hometown, Gloucester.
Emily was killed last year when the boat she was in capsized and her buoyancy aid snagged on the vessel, leaving her trapped under a boat.
Her mother Debbie Gardner is running 14 miles, one mile for each year of Emily's life.
The money raised from the race will be donated to the RNLI and the children's charity Winston's Wish.