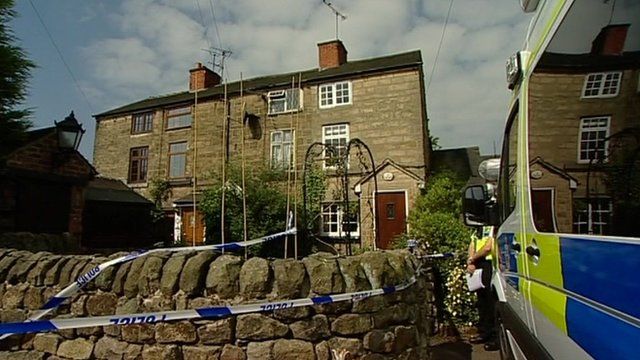 Video
Refuge 'disappointed' at Rachael Slack case review
The chief executive of domestic violence charity Refuge says she is disappointed with the findings of a serious case review into the death of Derbyshire mother Rachael Slack and her son Auden at the hands of her former partner in 2010.
Speaking on BBC Radio 5 live's Breakfast, Sandra Horley said Derbyshire Police had failed "to inform Rachael that they had assessed her and Auden as being at high risk of homicide".
"As a result, Rachael was denied the opportunity to make an informed choice about her and Auden's safety," she said.
She added that, according to Refuge's figures, every week two women are killed by current or former partners in England and Wales.