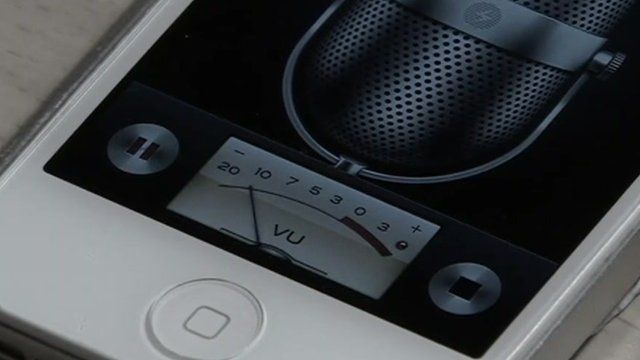 Video
A bogus policeman is trying to scam businesses out of money
A man pretending to be a Cumbrian police officer is trying to con businesses out of money.
He claims they owe him cash for adverts they have placed in a police magazine and threatens them with court action if they refuse to pay up.
But the scam did not work when the fake police officer tried to cheat an optician from Longtown near Carlisle.
Cumbria Police does not investigate this type of crime but has passed on the recording to the National Fraud Intelligence Bureau.
Go to next video: New scam losing Britons millions