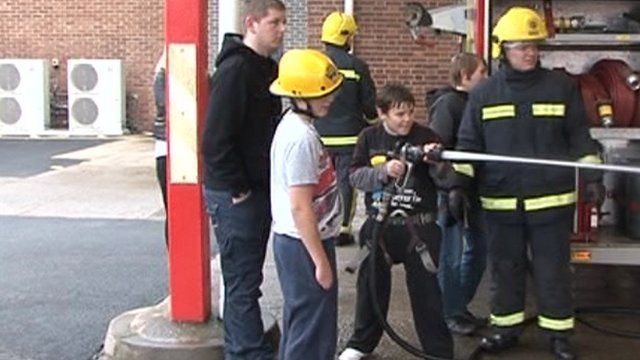 Video
Lifeline plea for child carers
Hundreds of thousands of pounds is needed to fund a drop-in centre for child carers struggling to cope with the pressures of looking after relatives.
The Junction in Redcar, on Teesside, offers confidential information, support and counselling services to young people aged 25 and under.
This year Children in Need is raising money for the lifeline scheme which runs first aid courses so young people can learn to save a life while taking a break from their daily pressures.
The scheme supports young people like 11-year-old Lilith who helps care for her young sisters with special needs and a mother who is prone to seizures.
Reporter Jon Williams went to meet some of the inspiring youngsters.