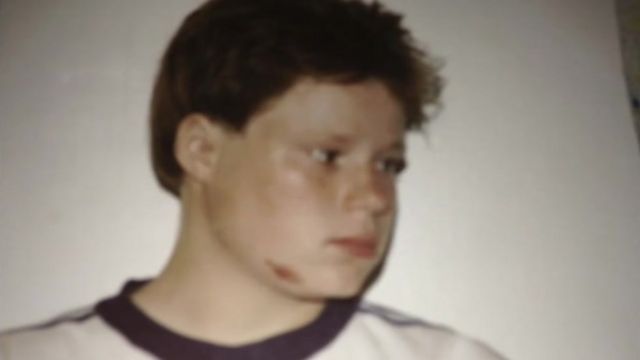 Video
'You never knew who the next victim was going to be'
A woman who says she was sexually abused at children's homes in Coventry has spoken of how children tried to protect each other from their attackers.
The woman, who agreed to be filmed and asked to be called Sarah, reported the abuse to West Midlands Police in 1999. The force has now apologised to her for failing to properly investigate.
Two former workers at Wisteria Lodge, which was run by Coventry City Council in the 1980s, were jailed in February.
Kenneth Owen and Alan Todd, both 70, were said to have run "a regime of terror".
But Sarah is angry that in the intervening years since she complained, two other allegedly abusive care workers have since died, one of whom she claims raped her in a bath.