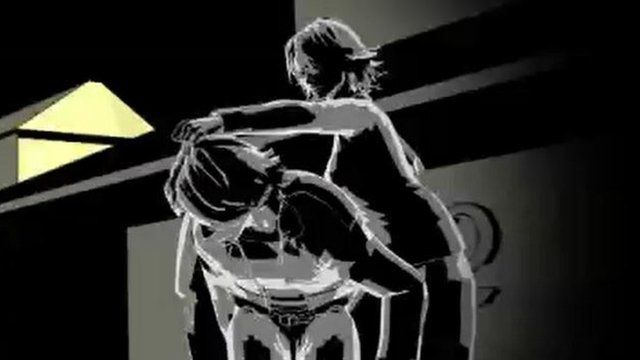 Video
Male domestic violence deaths become focus in Cornwall
Male domestic violence victims are being urged to come forward and report their suffering to help reduce the number of deaths from abuse.
Nationally, the number of women killed through domestic violence is more than double that of men.
However, in Cornwall men made up four out of the five most recent victims.
Authorities there said they have been working to tackle the issue after a review said there could be a "chink in the chain of support for males".
One of the only male-only refuges nationally was introduced in Cornwall just over a year ago, in a secret location.
A victim who recovered in the refuge spoke about his experiences to Inside Out South West to help raise awareness.
Watch the full story on BBC Inside Out South West on Monday, BBC One at 19:30 GMT
Go to next video: On patrol with domestic violence unit