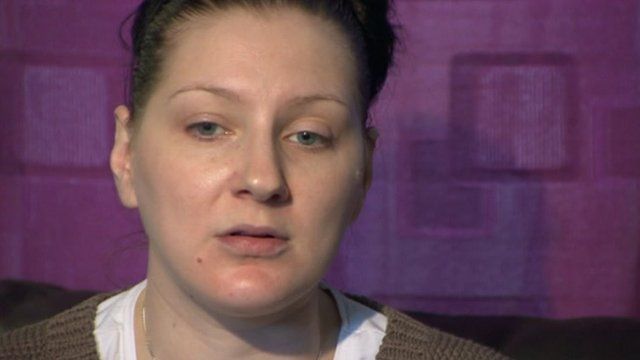 Video
Acne drug damaged unborn baby girl
A pregnant woman lost her baby after she was prescribed a drug for acne which caused her unborn girl severe abnormalities.
Sarah Sharma, from Sawtry, Cambridgeshire, lost her baby after being given Isotretinoin, which is not suitable for pregnant women.
Neither Peterborough City Hospital nor Mrs Sharma had realised she was in the early weeks of a pregnancy when she was prescribed the drug.
She learned at her 20-week scan last year that her unborn girl, she named her Indiya, would not survive after birth.
Mrs Sharma and her husband have received an undisclosed settlement from the hospital.