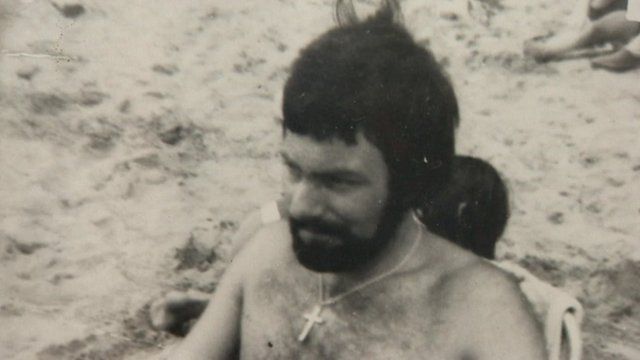 Video
Birmingham pub bombing victim's son to 'stand up' for father
The son of a railway worker killed in the Birmingham pub bombings says he is hopeful fresh inquests will be held and new light shed on who was responsible.
Father of three Trevor Thrupp was 33 when he died in the Mulberry Bush pub in November 1974, one of two blasts widely blamed on the IRA.
Paul Thrupp, 56, was at a school disco the night his father died and said: "All of a sudden I became the man of the family, which was quite frightening."
For many years Paul shielded his family from what happened, but now his children are grown up he has joined the campaign and said: "If I don't stand up for him, then nobody will."
Go to next video: Son recalls father's pub bombing death