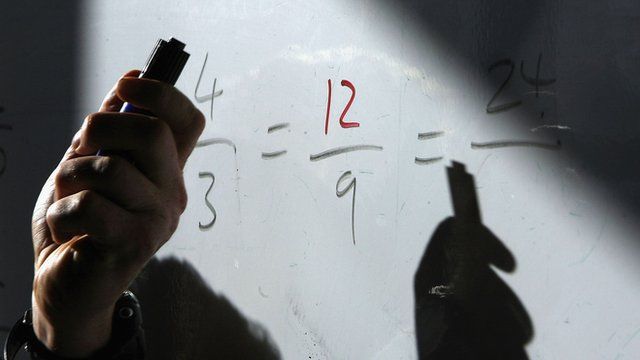 Video
Trojan Horse report 'politically motivated'
A former staff member of a Birmingham school has said he "felt incredibly let down and bullied by governors", and has been prohibited from speaking out by Birmingham City Council.
The individual, whose words have been voiced by an actor to hide his identity, also claimed that the council refused to help him because it was worried about being branded "Islamophobic".
Tahir Alam, the former chairman of the Park View Educational Trust in Birmingham, told the Today programme that Peter Clarke's report into the alleged "Trojan Horse" plot was commissioned as part of a "politically motivated offensive" against schools.
The report from the former counter-terror chief into allegations of a hardline Muslim takeover of schools found evidence of an "aggressive Islamist agenda".
First broadcast on BBC Radio 4's Today programme on Tuesday 23 July.
Go to next video: School report finds signs of plot