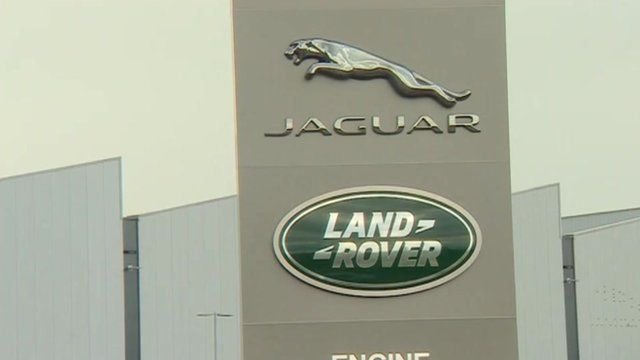 Video
Businesses aim to help Wolverhampton's unemployed
New figures show the number of people out of work in the West Midlands stands at 213,000.
Although the figure has fallen by 13,000 since the last quarter, the unemployment rate is still above the national average, at 7.8%.
In Wolverhampton, 10,000 people are currently claiming Jobseekers' Allowance.
Business correspondent Peter Plisner spoke to job seeker Jamie Hutchingson, Ruth Cooke, the chief executive of support organisation Midland Heart, Lee Martin, an analyst and Emma Taylor, the head of human resources at Eurofins to find out what's being done to address the problem.
Go to next video: West Midlands jobless total falls