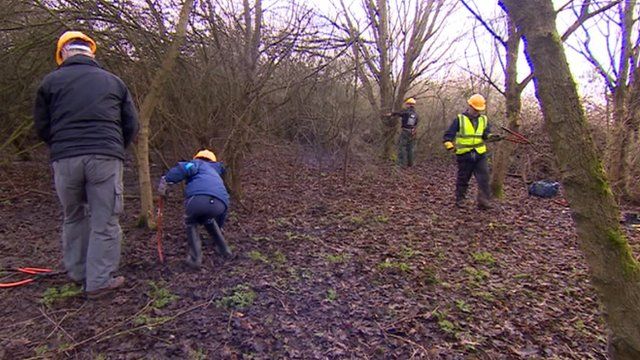 Video
Overgrown woodlands being restored in Birmingham and Black Country
A major conservation project is taking place to restore the health of overgrown woodlands in Birmingham and the Black Country.
The Wildlife Trust has been given a grant of £200,000 from Natural England to help clear debris, allowing plants and wildlife the space to thrive.
Speaking in Birmingham's Cannon Hill Park, Sue James, of the Wildlife Trust, said: "We'll also be doing some planting activities in other woodlands across Birmingham and the Black Country.
"We're trying to improve woodlands for people to enjoy them... People don't go in them as much as we want them to."
BBC Midlands Today's Lindsay Doyle reports.