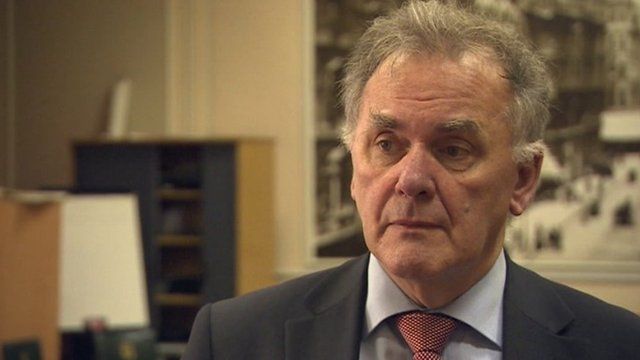 Video
Birmingham City Council to cut extra 1,000 jobs
An extra 1,000 jobs are due to be cut at Birmingham City Council as part of the latest budget savings.
The local authority has cut some 850 posts since the last budget was approved, but council leader Sir Albert Bore said further measures were necessary.
He said the council needed to find £840m savings by 2017-18 and that almost all departments would be affected.
The only area that is set to be protected is children's services, with the council department heavily criticised in recent years and already struggling to hire enough experienced social workers.
Sir Albert said the local authority, the largest in Europe, had faced tougher savings targets than many across the country, due to cuts in central government funding.
Roger Lynch, from Kingsbridge Community Sports, said it could mean community and voluntary groups will have to step in and help run some services.
Mark New, a regional organiser for the Unison trade union, said a number of services would be badly affected.