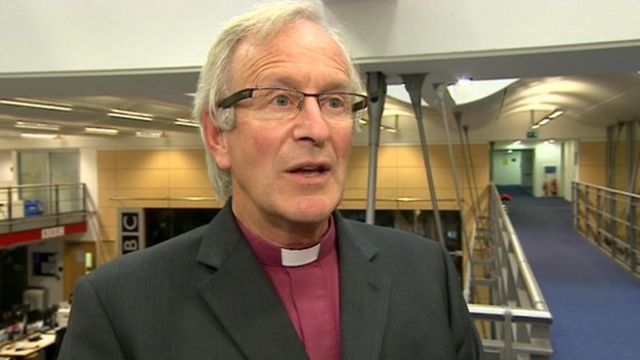 Video
Report calls for support for savers
A not-for-profit organisation should be created to represent the interests of savers, according to a new report.
It also calls for financial incentives to encourage those on low incomes to save money, rather than turn to payday lenders.
The Birmingham Policy Commission report is due to be presented in parliament later.
It is urging the government to do more to help everyone increase savings to halt a "spiralling debt crisis".
Chair of the commission, the Bishop of Birmingham the Right Reverend David Urquhart, said although people enjoy the "wonderful things we have in our economy and society" it should not be at the cost of going into "unmanageable debt".