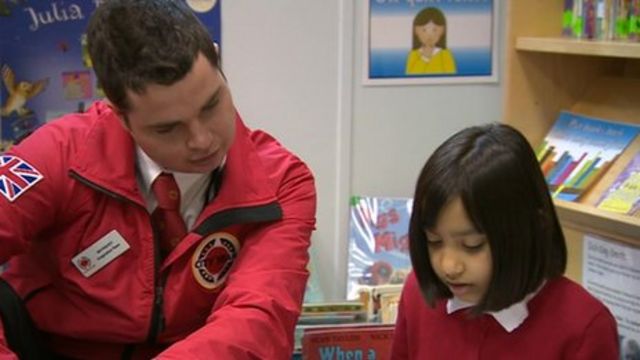 Video
City Year mentors used in Birmingham schools
Teams of mentors are to be used in Birmingham's inner city schools to help tackle problems of underachievement and youth unemployment.
The City Year project places volunteers aged between 18 and 25 into schools to try to help and inspire young people by offering support and advice.
Headteacher at Parkfield Community School in Saltley, Hazel Pulley said the scheme offered "huge benefits" for students.
"I see them as enhancers, they're enhancing everything we do here, they're not teaching but supporting the teaching and learning," she said.
BBC Midland's Today's Holly Lewis attended the launch event at Millennium Point in Birmingham.