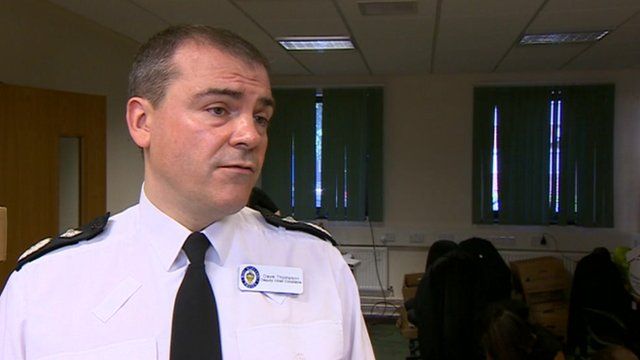 Video
West Midlands Police: Hillsborough find raises concern
Documents relating to the Hillsborough stadium disaster have been discovered in storage at the West Midlands Police headquarters.
The force, which investigated South Yorkshire officers' conduct after the 1989 deaths, said it had uncovered two items.
The newly-found documents, which include witness statements, are now at the Independent Police Complaints Commission.
Deputy Chief Constable Dave Thompson said he was concerned material relating to the Hillsborough investigation had not been archived "as carefully as it should be" but said the items may be copies of documents already seen by investigators.
Last September the Hillsborough Independent Panel's report revealed there had been "deliberate misinformation" from the police and emergency services, including more than 160 police statements that had been altered.
A review of the West Midlands Police archives is now under way.