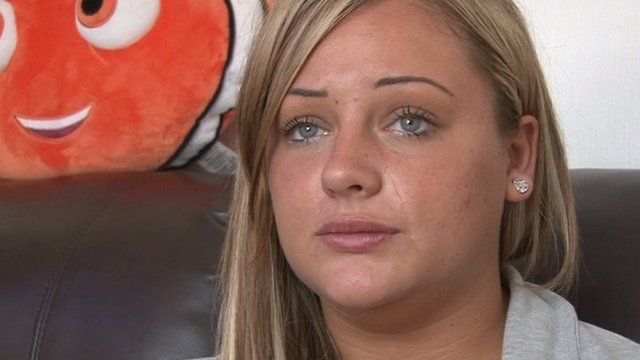 Video
West Midlands Police pay out to Abby Podmore over wrongful arrest
A mother arrested on suspicion of murder after her son died of natural causes has accepted an undisclosed settlement from the police.
Abby Podmore, from Quinton, Birmingham, was held in police custody overnight following the death of three-year-old Alfie, in February 2011.
Dental nurse Ms Podmore said she was relieved the legal battle was over and she can now "grieve properly".
West Midlands Police said it was "a truly tragic case".