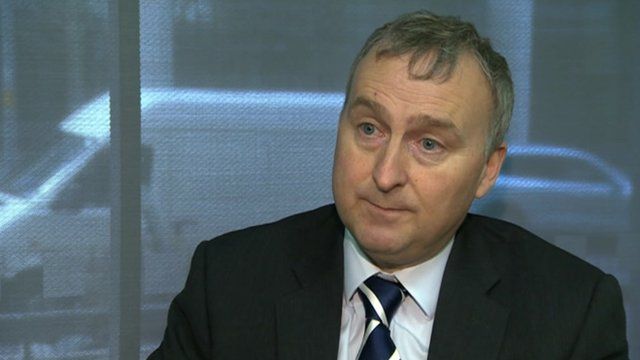 Video
'Closer scrutiny' on charity collectors
A council-led group says it wants to ensure all money collected for charities definitely reaches them following some charity donations being used to fund terrorism in Birmingham.
On Thursday, three would-be suicide bombers from the city who plotted to carry out a terror attack to rival 9/11 were found guilty of terrorism charges.
Irfan Naseer, 31, Irfan Khalid, 27, and Ashik Ali, 27, fraudulently collected money on the streets of Birmingham for Muslim Aid, some of which they used as part of their plans, unbeknown to the charity.
Following their convictions, Birmingham City Council said it has now established a consultative group with other bodies to ensure any money collected for charity reaches the intended organisation.