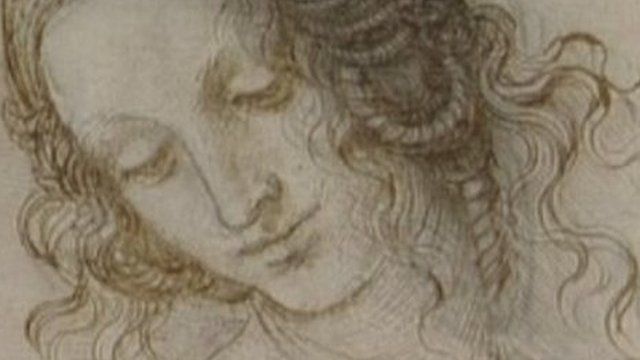 Video
Rarely seen da Vinci works displayed in Birmingham
A collection of 10 rarely seen drawings by Leonardo da Vinci will go on display in Birmingham on Friday.
The works show da Vinci's interests in painting, sculpture, engineering, botany, mapmaking, hydraulics and anatomy.
They include designs for a chariot, anatomical sketches and a study of the head of Leda, who was considerd to be the mother of Helen of Troy.
They form part of the Royal Collection at Windsor Castle and will be at Birmingham Museum and Art Gallery from Friday till 25 March to celebrate the Queen's Diamond Jubilee year.
The BBC's Joanne Writtle spoke to Martin Clayton, senior curator of prints and drawing for the Royal Collection, ahead of the exhibition opening.