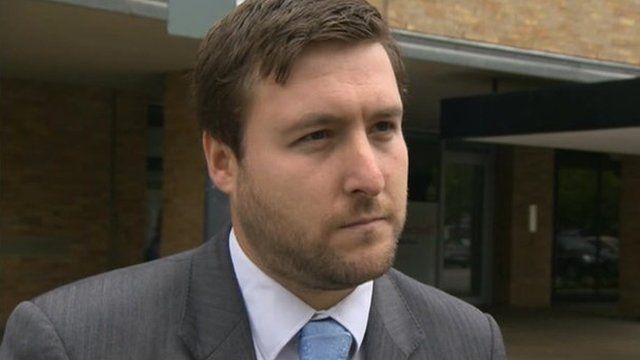 Video
Milton Keynes taxi drivers fear 'bad name' over rape conviction
Taxi drivers in Milton Keynes fear that granting a licence to a man with a rape conviction has given them a "bad name".
Mayor Subhan Shafiq has resigned after describing a "friend" as being of "good current character" in a reference to obtain a taxi driver licence - when the man had convictions for serious sex offences including rape.
The licence has since been revoked and Milton Keynes Council said it had "taken rapid steps" to keep passengers safe.
Council leader Peter Marland (pictured) said there was a Taxi Bill going through Parliament at the moment and he called for there to be more clarity for councils so they knew what they are and are not allowed to do.