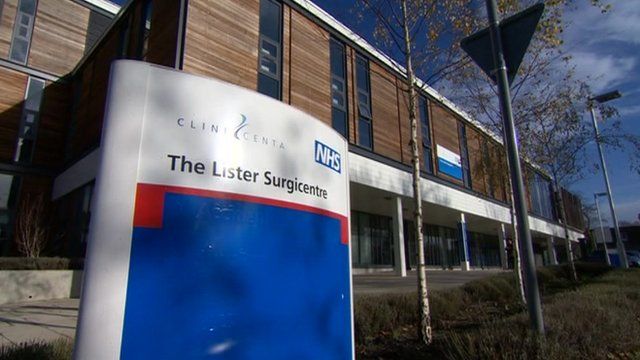 Video
Lister Surgicentre unexplained deaths prompt review
A privately-run NHS hospital in Hertfordshire is under review after the unexplained deaths of three patients.
The Lister Surgicentre in Stevenage, built and run by a private company, Clinicenta, carries out routine NHS operations by NHS staff.
In January it was established that 8,500 patient records had been lost. Later in the year two people died after routine surgery, and over the last 12 months the Surgicentre has failed repeated inspections by the Care Quality Commission. Now two NHS executives have criticised its continued failures.
Stevenage MP Stephen McPartland (Conservative) has repeated his calls for the "failing" Surgicentre to be returned to NHS control.
In a statement, Clinicenta said: "We would like to reassure patients that concerns have not been raised regarding the competence of our clinical teams."
You can see more on the story on BBC Inside Out East, Monday 17 December, BBC One, 19:30 GMT.