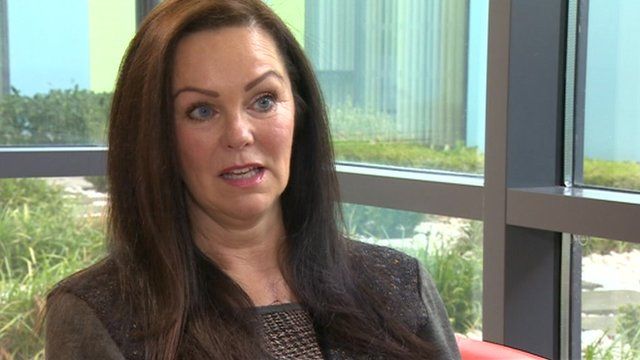 Video
'Groundbreaking' operation to replace woman's heart valves
A woman who had all four of her heart valves replaced in a "groundbreaking" operation says she know wants to pack in as much as she can.
Angela Gardner, 55, from Appleby, in Cumbria, had the operation - which is described as "exceptionally rare" at Newcastle's Freeman Hospital.
The operation took eight hours and Professor Stephen Clark said he believed only four cases of this kind had been carried out in the world before.
She still has a rare form of terminal cancer, but says the operation has given her more time, possibly another five years, to spend with her five children.
Go to next video: Skinner blasts Reckless in Commons