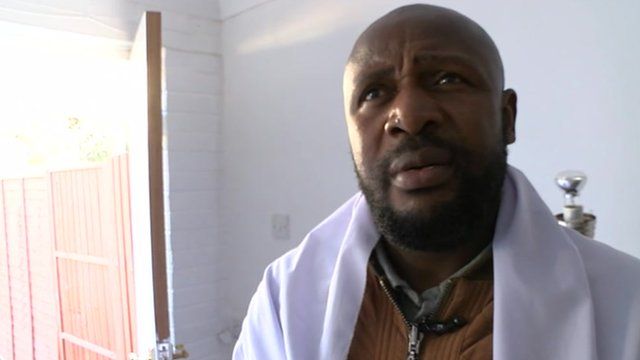 Video
Rebecca Kandare's healing church denies wrong
A church where the parents of a dying baby sought "supernatural healing powers" instead of NHS care has spoken out after being criticised in court.
Rebecca Kandare died of hypothermia after being starved, neglected and denied medical care, a court heard.
Her parents Brian and Precious Kandare were jailed for the manslaughter of the eight-month-old.
They took Rebecca to a midwife at Gospel of God Church in Wolverhampton three days before she died, believing in her "supernatural healing powers", Nottingham Crown Court heard.
Pastor Trust Chipendo said: "Church does not brainwash people." Pastor Guard Machangara added: "We didn't know the kid was that sick."