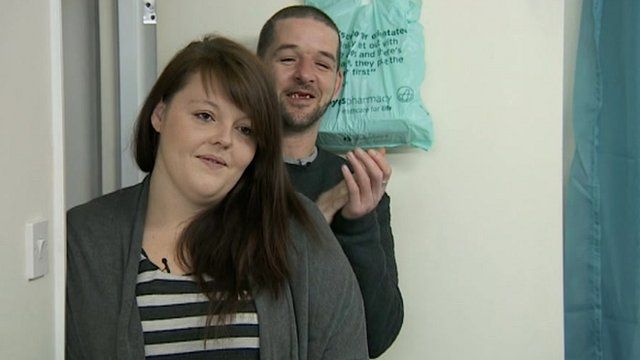 Video
Why Oxford's homeless are being sent to Coventry
High housing prices in Oxford have made it one of the least affordable cities to live in England.
Many local residents who are unemployed or on low incomes are even being forced out of cheaper residential areas due to rising house prices.
BBC Inside Out's Jon Cuthill meets one of the families affected who have been offered a home in Coventry, 60 miles away.
He talks to them about why they will not be taking up the offer of a new home in Coventry, having opted to live in a shared house with their extended family in Oxford until they find a more suitable place to live.
Inside Out is broadcast on Monday, 23 February on BBC One South at 19:30 GMT at 19:30 GMT and nationwide on the iPlayer for 30 days thereafter.