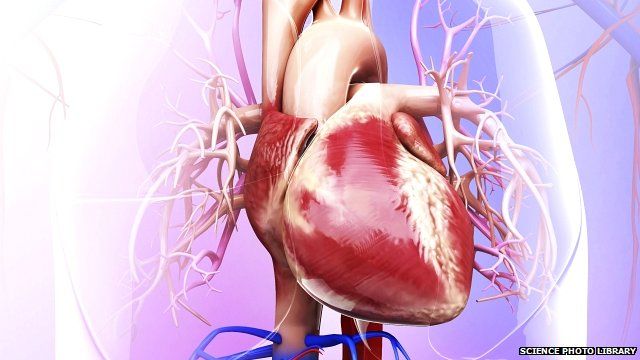 Video
Calls for compulsory heart screening for young people
Campaigners are lobbying for compulsory heart screening for all 14 to 35-year-olds to help prevent sudden cardiac deaths in the UK.
Every week 12 young people die from sudden cardiac death, but there is still no routine system of NHS heart screenings for young people.
Reporter Dianne Oxberry spoke to 22-year-old Chris Smith from Preston who had no idea he had a serious heart condition until he attended a screening event with his mother six years ago.
The charity, Cardiac Risk in the Young (CRY), carries out electrocardiogram (ECG) screenings across the UK to identify potential risks of heart failure in people under 35.
Today, Chris is healthy and fit after surgery to correct his heart defect. He is now a fundraiser and campaigner for CRY.
His mother, Julie, told BBC Inside Out that early screening could help reduce the number of deaths from sudden cardiac arrests for other young people.
Inside Out is broadcast on BBC One North West on Monday, 23 February at 19:30 GMT and nationwide on the iPlayer for 30 days thereafter.