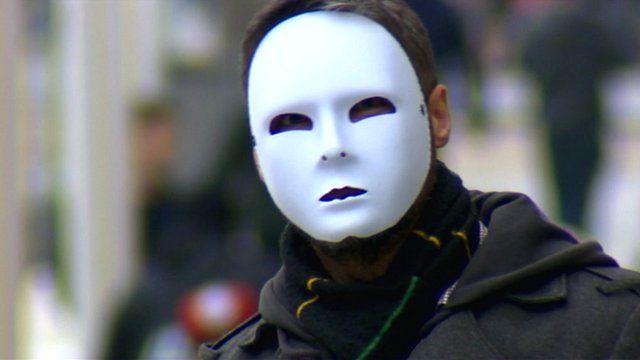 Video
What is the best way to tackle cyber-stalkers?
Advances in technology have led to an increase in cyber-stalking, but what is the best way of tackling the problem?
BBC Inside Out's Mary Rhodes spoke to Dr Emma Short who runs the National Centre for Cyber-stalking Research at the University of Bedfordshire about the best ways of deterring stalkers.
She believes that rehabilitation rather than prison is the best deterrent together with better police training, citing the work of West Midlands Police and Greater Manchester Police.
Mary Rhodes also met Stephanie Lloyd from the Suzy Lamplugh Trust who also stressed the importance of taking precautions by managing our personal security online.
Inside Out West Midlands is broadcast on BBC One on Monday 26, January at 19:30 GMT and nationwide on the iPlayer for 30 days thereafter.