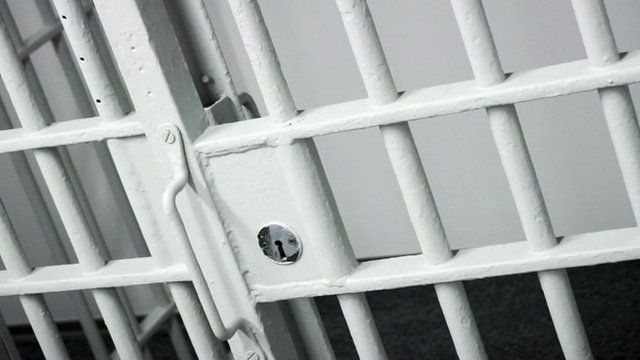 Video
Grayling defends results-based probation contracts
The justice secretary has been accused of putting public safety at risk by pressing ahead with plans to sign-off contracts with 21 companies chosen to supervise 200,000 offenders.
Chris Grayling is due to sign contracts with the new Community Rehabilitation Companies to provide the out-sourced work as part of the government's "transforming rehabilitation" programme.
Under the changes, the companies will manage low and medium-risk offenders, while a new public sector body will be responsible for the 31,000 deemed high risk.
The BBC's Joe Inwood has been to Brixton Prison to find out more.
Go to next video: 'Vulnerable' inmates diverted from prison