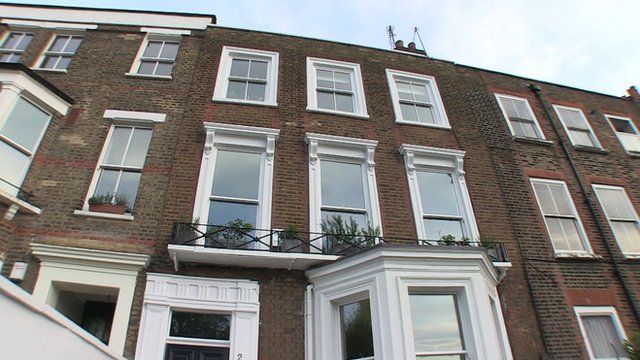 Video
London's property millionaires swap for 'good life'
BBC Inside Out meets the Londoners living their dreams after making millions from the sale of their properties following the 2014 property boom.
Hackney has been at the epicentre of London's boom, experiencing an 860% increase in housing prices over the last 25 years.
Reporter Mark Jordan meets David and Jan Ash who bought their Hackney home for £43,000 in 1984. Recently, the couple sold the house for £1.8m.
Inside Out also talks to Charles and Diana Dredge, who sold their terraced house in Teddington, and were able to spend the profit on a farm in Pembrokeshire.
But some property experts are concerned about the effect of the property boom, with first-time buyers having to earn around £100,000 to buy an average home in London.
Inside Out is broadcast on BBC One London on Monday, 10 November at 19:30 GMT and nationwide on the iPlayer for 30 days thereafter.