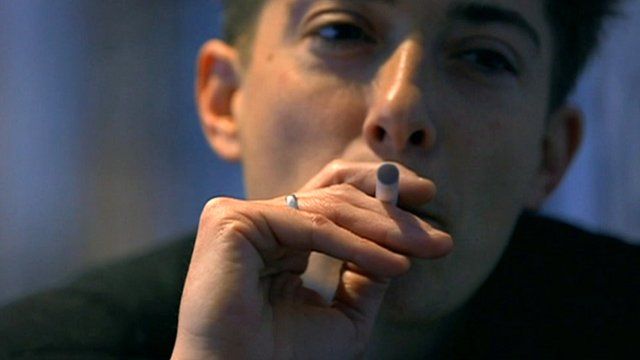 Video
Are e-cigarettes safe?
Inside Out goes to the lab to investigate what is in e-cigarettes while unwrapping the arguments surrounding them.
Are they beneficial in areas like the north-east of England, where smoking rates are higher than anywhere else in the country, or are they harmful?
They divide opinion but neither doctors nor "vapers" know exactly what is in them.
Chris Jackson tests four e-liquid samples - and discovers one contains a potentially harmful chemical linked to lung damage.
VIP, one of the UK's biggest distributors, tells Inside Out it knew there was an issue with that product - and it should have been withdrawn.
Inside Out is broadcast on BBC One in the North East & Cumbria and Yorkshire & Lincolnshire at 19:30 BST on Monday, 1 September 2014 and for seven days on the BBC iPlayer.