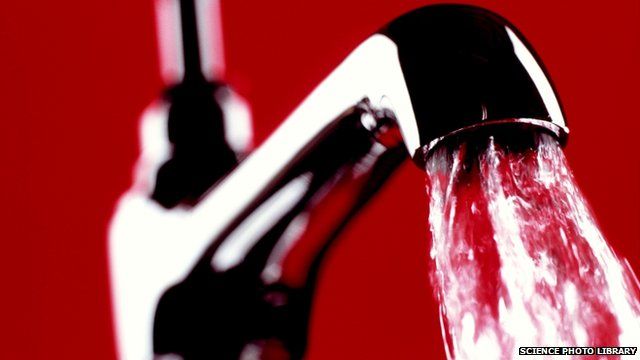 Video
Are you paying too much for your water bills?
Are you paying too much for your water bills? Inside Out investigates how wrongly fitted water meters could be costing you money.
Doreen Grocott from Coventry was hooked up to the wrong water supply lines and ended up paying for her neighbours' water.
Inside Out's Trish Adudu also talks to water leak "detective" Graham Mann to investigate why Neil Jones from Chester saw an unexpected leap in his household water bills.
The water consultant discovers that on this occasion a minor leak is causing the water meter to clock up the charges.
Water UK, which represents the water companies, says that it is "fairly unusual for water meters to be misconnected" and stresses it is working hard to stop this from happening.
Inside Out is broadcast on BBC One West Midlands on Monday, 1 September at 19:30 BST and nationwide on iPlayer for seven days thereafter.