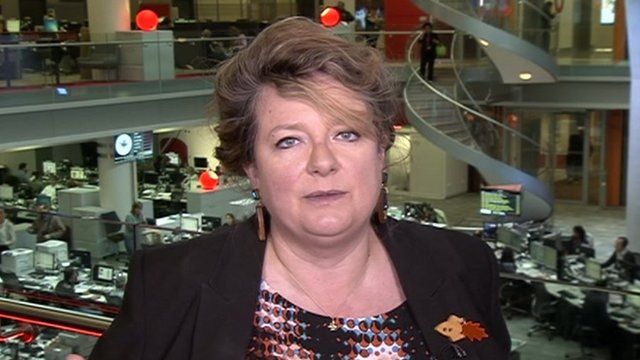 Video
Foreign accent syndrome 'being reported more often'
A woman from Kent has been left speaking in different foreign accents following a severe migraine.
Julie Matthias, 49, who runs a hairdressing salon in Chatham, has been diagnosed with foreign accent syndrome.
Her accent is regularly mistaken for being South African, French or Italian and she has even suffered racism.
She developed the condition after suffering a severe migraine in 2011 and has other stroke-like symptoms such as right-side weakness.
Professor Sophie Scott from University College, London, said there have been a handful of cases over the past 50 or 60 years and more are being reported now because experts know more about the syndrome.