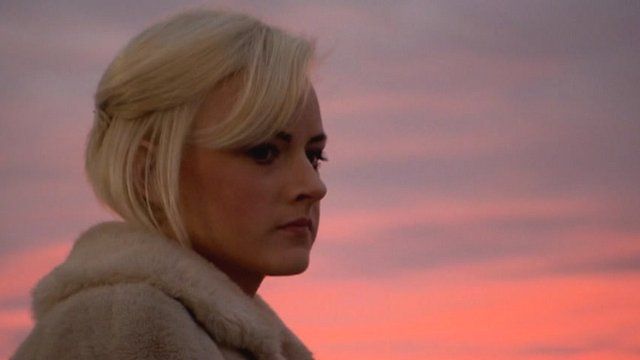 Video
Survivor recounts horror and fear of falling overboard
Jeni Anderson tells Inside Out what it is like to fall overboard into the pitch black of the icy North Sea and not know if you will survive.
She was in the water for 35 minutes. The ferry captain and emergency services knew the chances of finding her were slim.
Jeni has no memory of the actual rescue in September 2011 but now for the first time on TV she speaks powerfully about the thoughts and emotions that went through her head as the boat appeared to continue sailing away.
Inside Out can be seen on Monday, 6 January, 2014 at 19:30 GMT on BBC One in the North East & Cumbria and nationwide for the following seven days on BBC iPlayer.