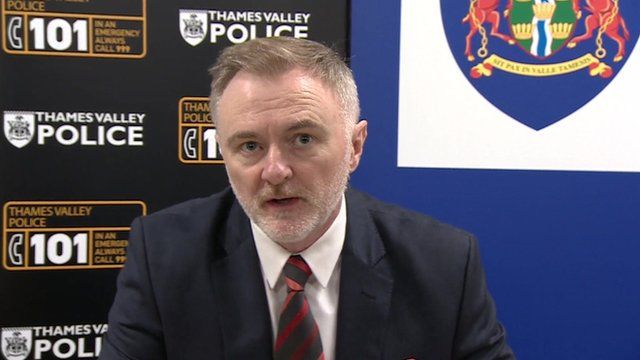 Video
Jayden Parkinson: Family 'heartbroken and devastated'
Police say the family of missing teenager Jayden Parkinson are "heartbroken" following the discovery of a body in a recently disturbed grave in Oxfordshire.
Speaking at a press briefing, Det Ch Supt Andy Murray from Thames Valley Police said police had prepared the family for the news, but that they remained "devastated".
Jayden's ex-boyfriend Ben Blakeley, 22, from Reading, appeared in court earlier this week charged with murder.
Go to next video: Body found in missing Jadyen hunt