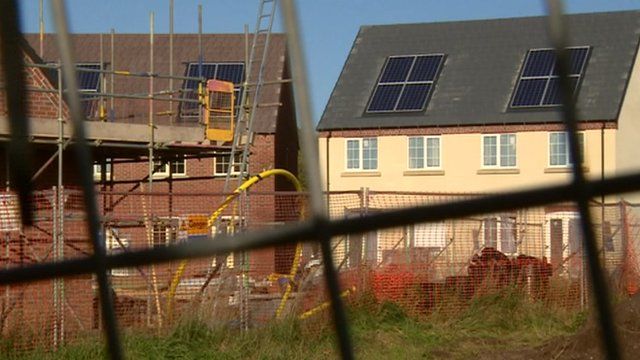 Video
Watchdogs in Midlands developments warning
Planning watchdogs are warning of haphazard developments in Midlands areas which disregard communities and threaten the countryside, as ministers battle to ease the chronic shortage of affordable housing.
The government's facing a threatened Conservative backbench revolt over changes to the planning rules seen by critics as "a developer's charter".
Independent planning consultant Gerald Kells said some planning developments do not pay sufficient regard to local communities or green spaces.
Emma Duggan, from National Housing Federation, said it has a campaign running to lobby local politicians "to get housing built".
Conservative MP and Planning Minister Nick Boles said there was "no excuse" for a local authority not putting a local plan in place.
Shadow Housing Minister and Labour Wolverhampton North East MP Emma Reynolds said: "We need to kick start house building. We need to make sure developers are not sitting on land where there is planning permission."