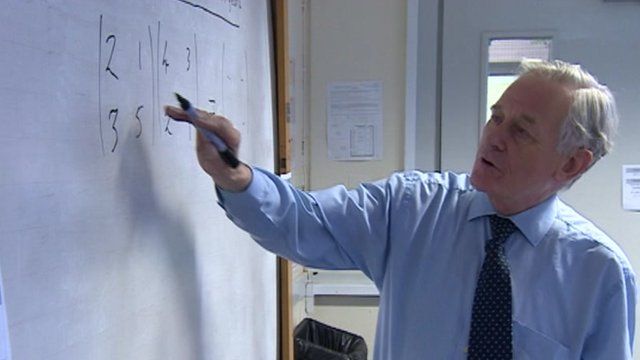 Video
Big demand for scheme helping over 50s set up businesses
The number of people applying for a scheme to help over 50s set up their own businesses is 25% higher in the West Midlands than the rest of the country.
The Prince's Initiative for Mature Enterprise offers training and support services to potential entrepreneurs.
David Shrubbs, who is still teaching at Bishop Vesey Grammar School in Sutton Coldfield at the age of 71, believes many people will end up working for longer.
"Apart from anything else I don't think the country can afford to be paying people 30 years of pension," he told the BBC's Sarah Falkland..
44,000 over the age of 50 are now looking for work in the West Midlands.